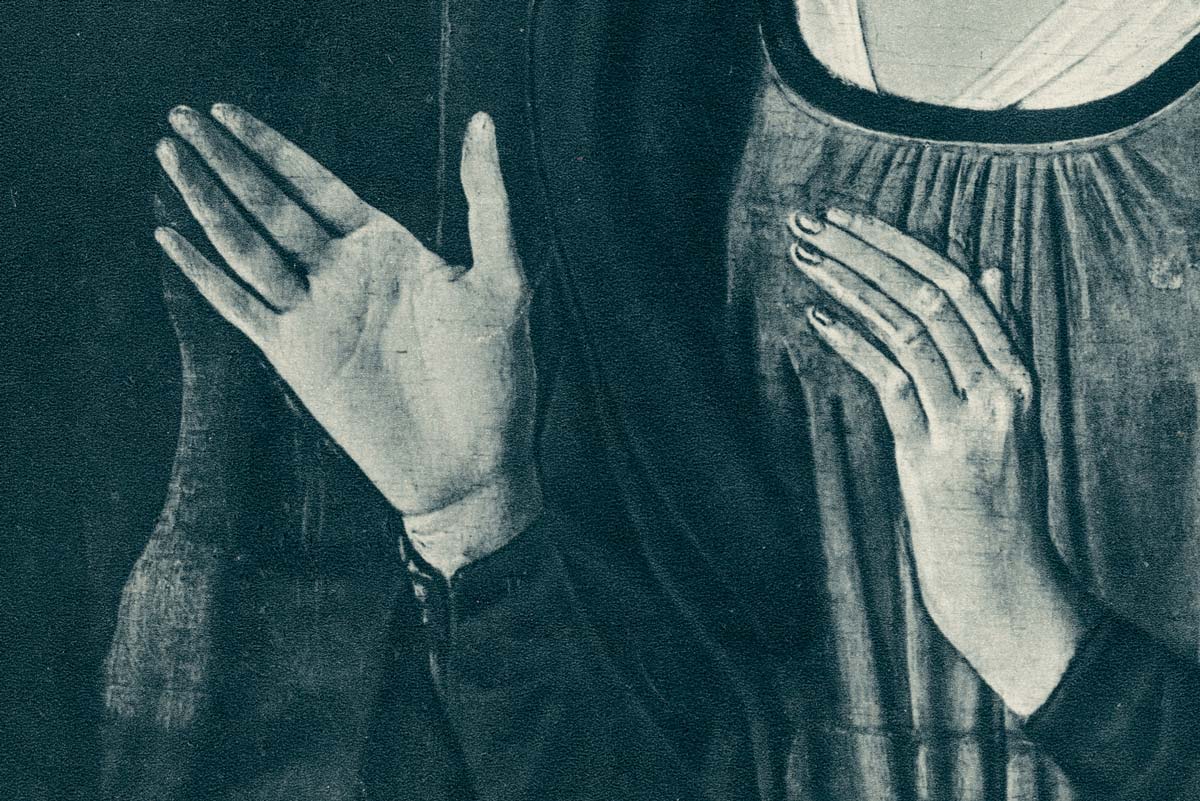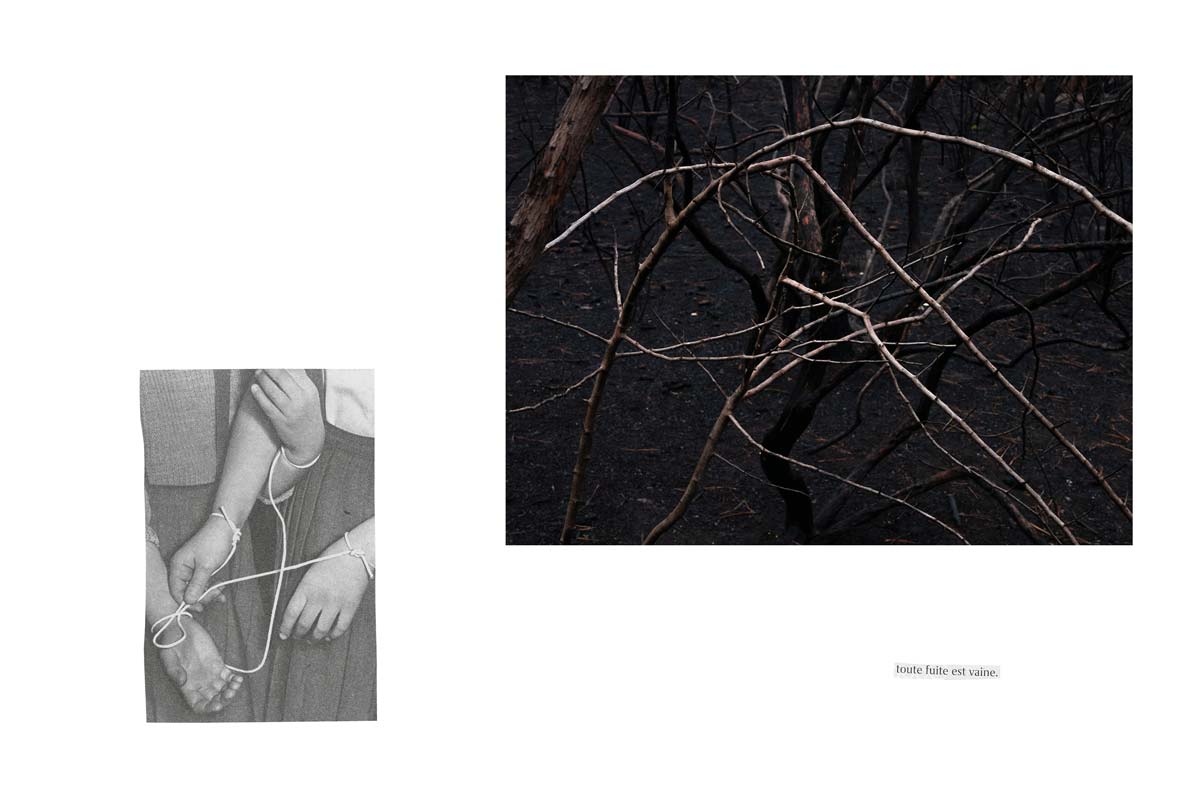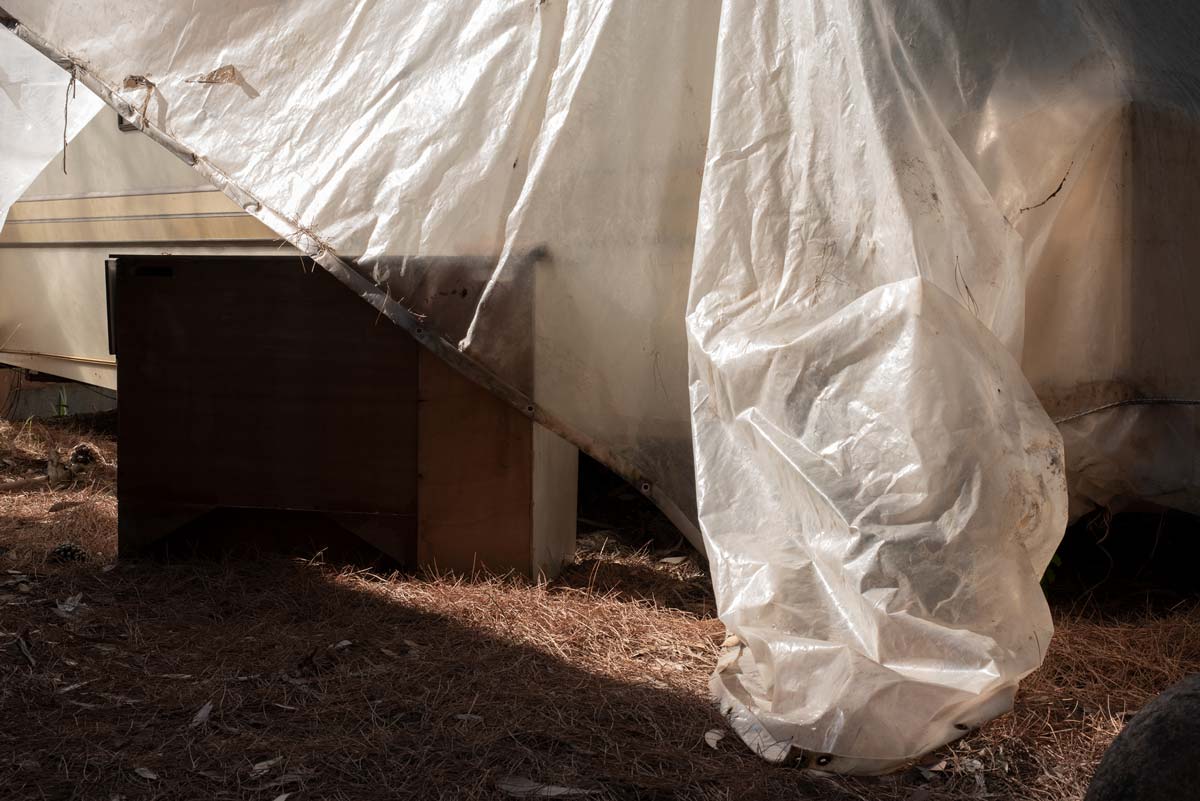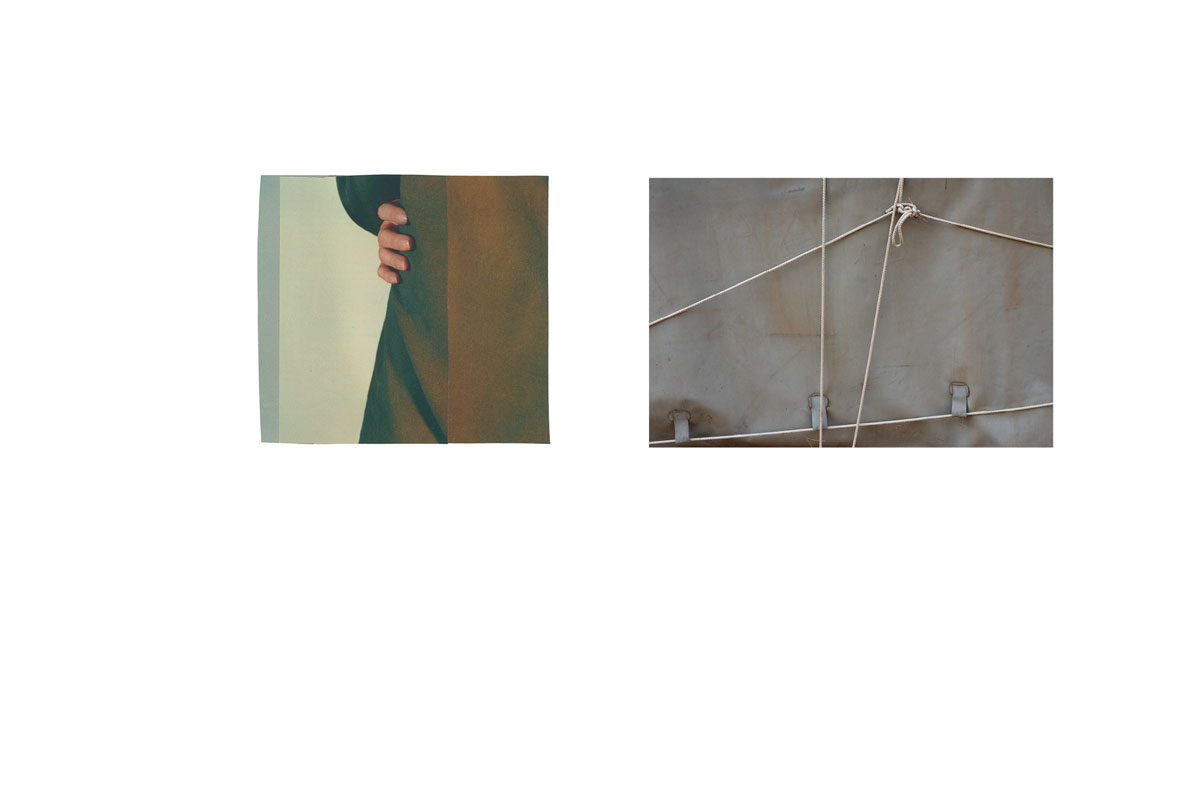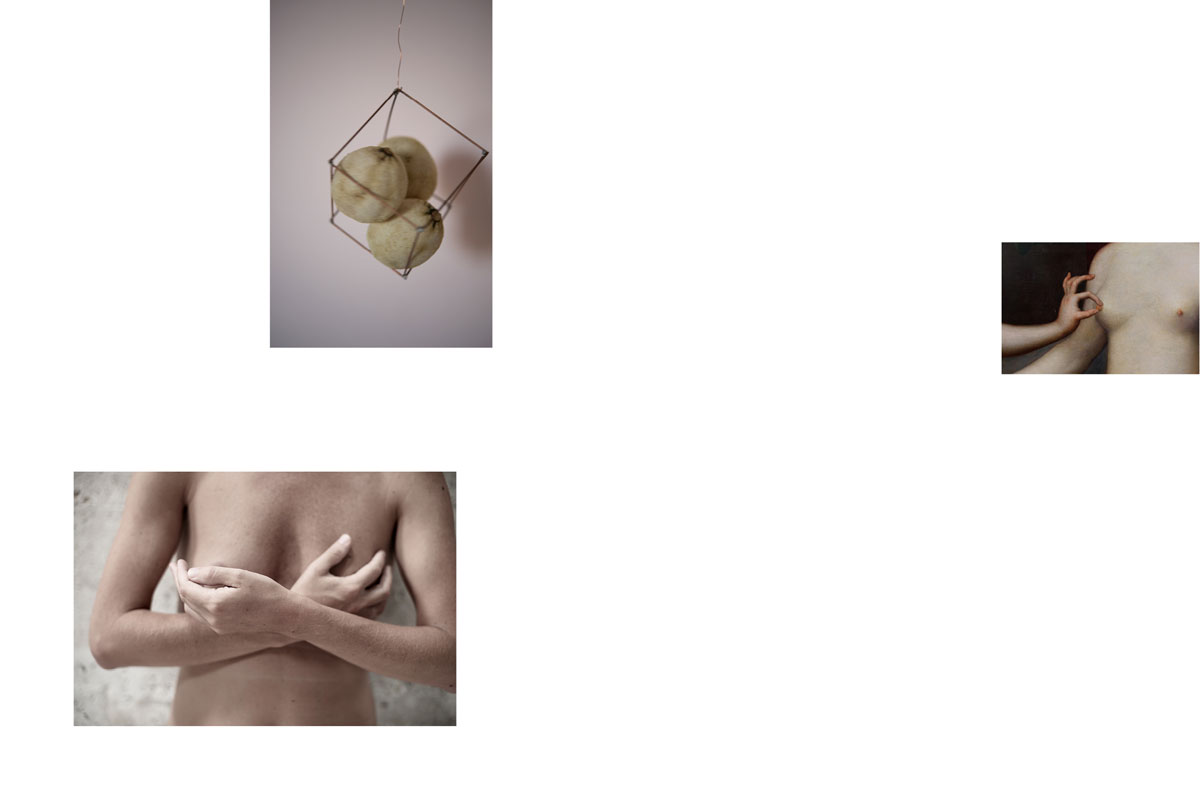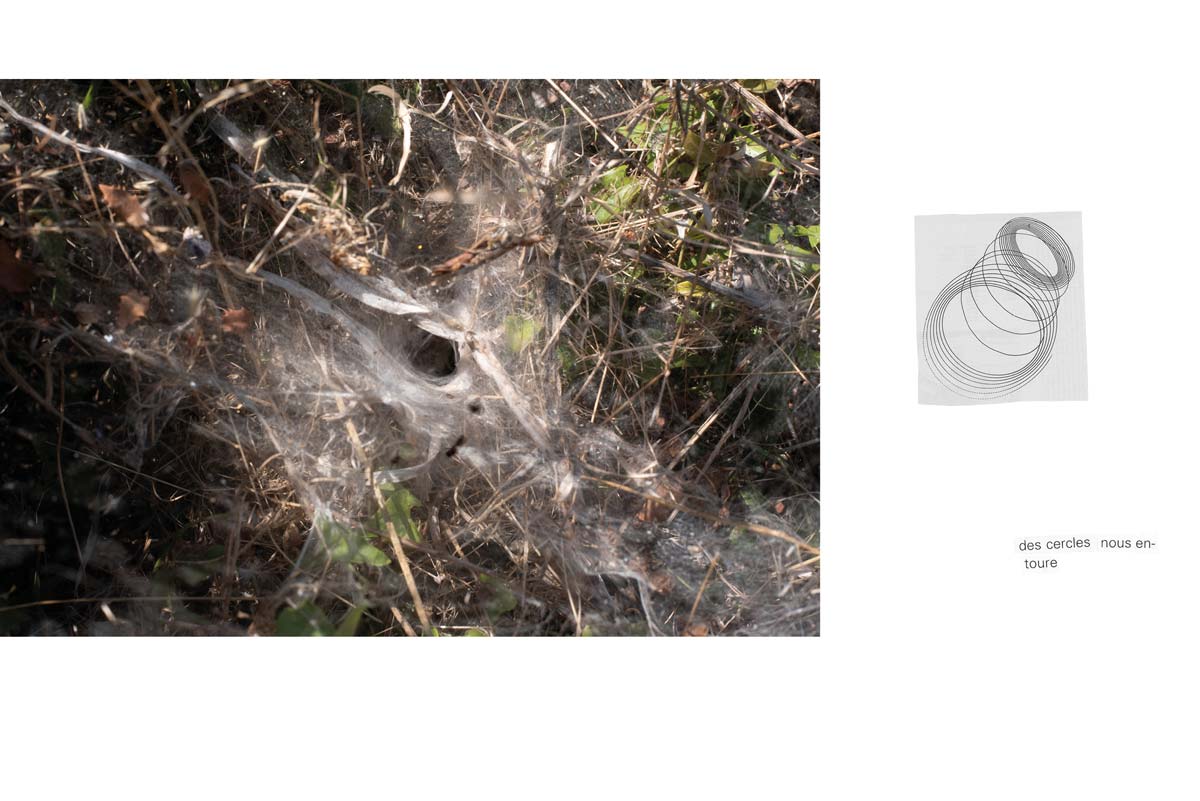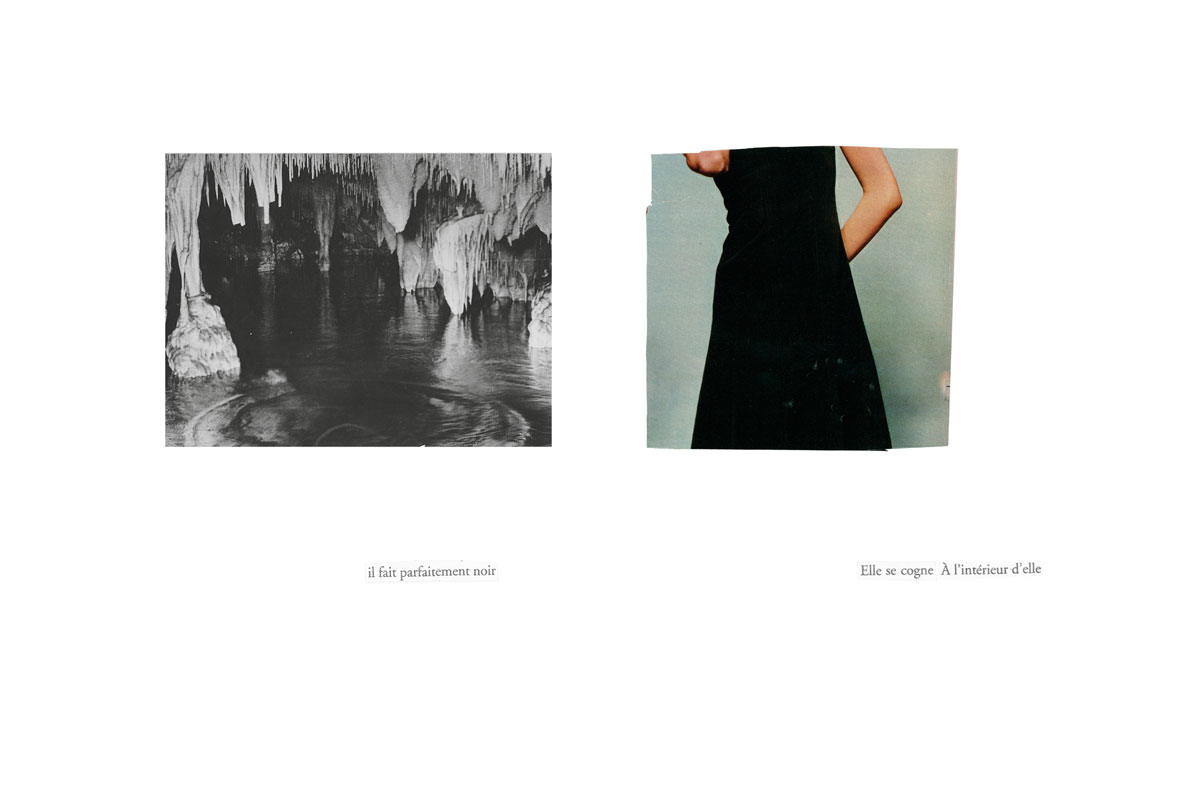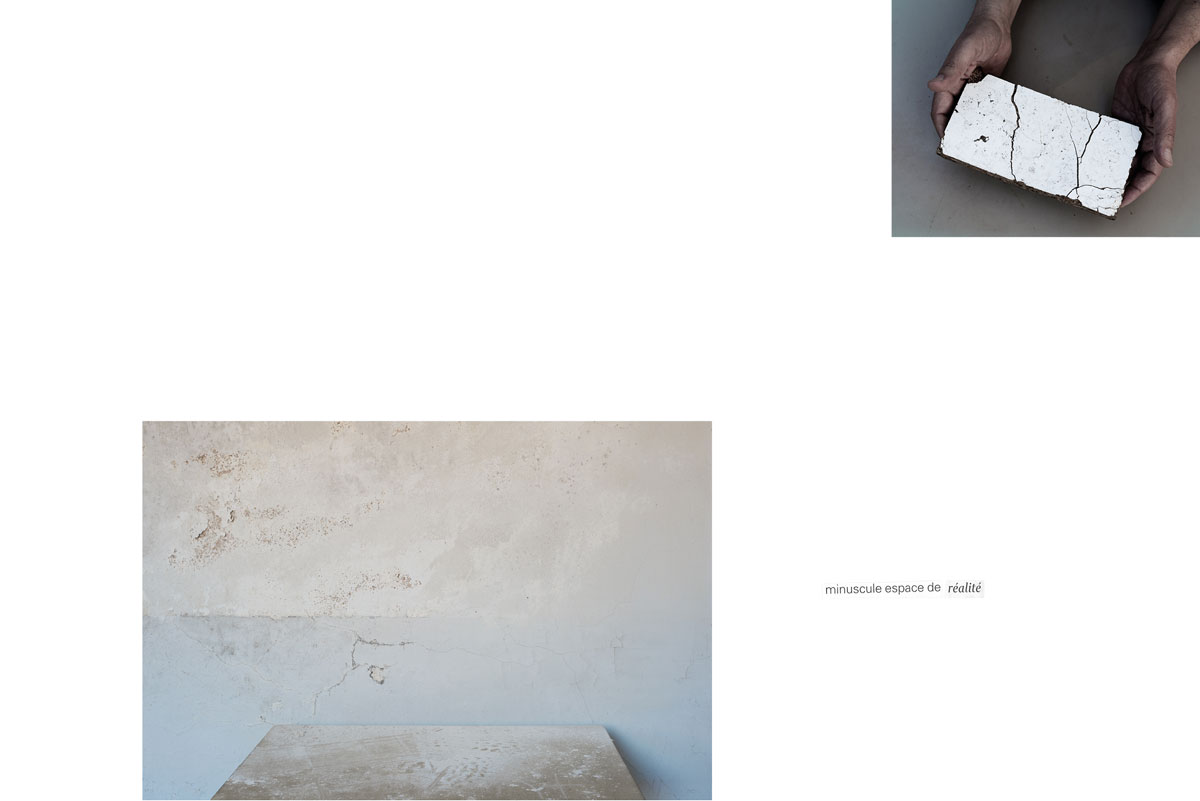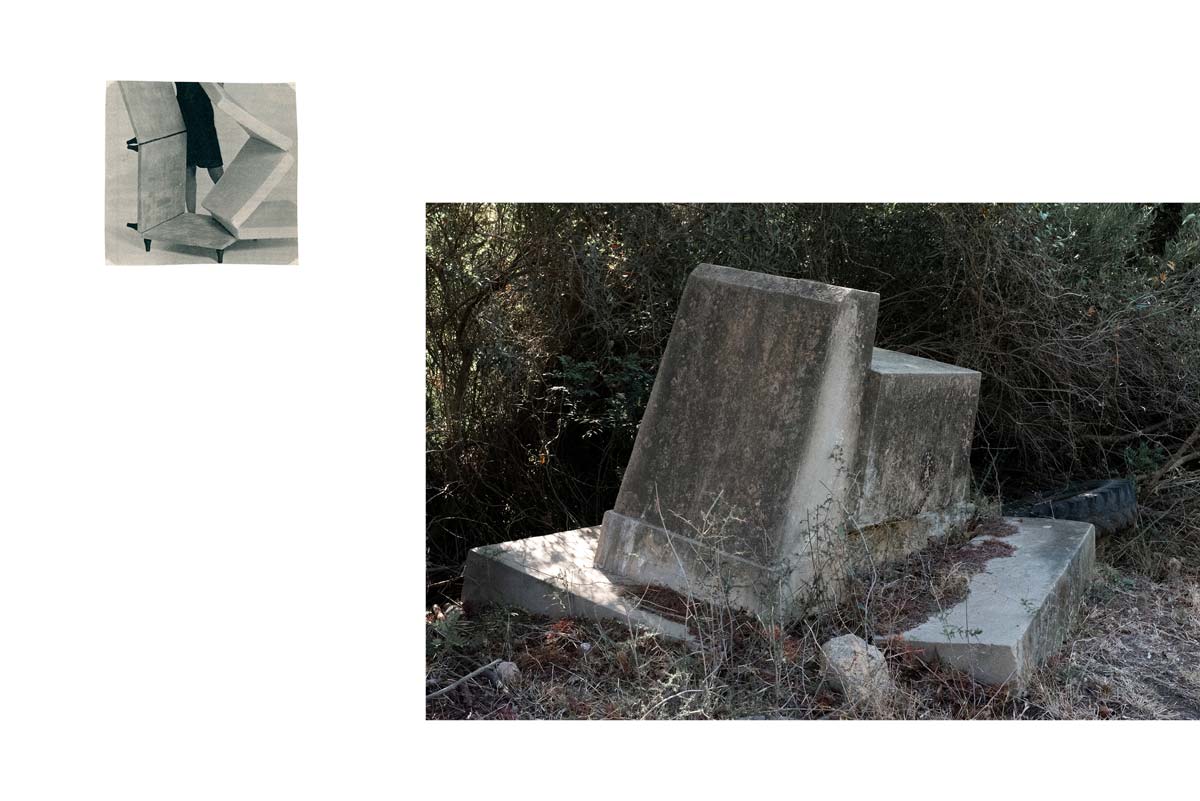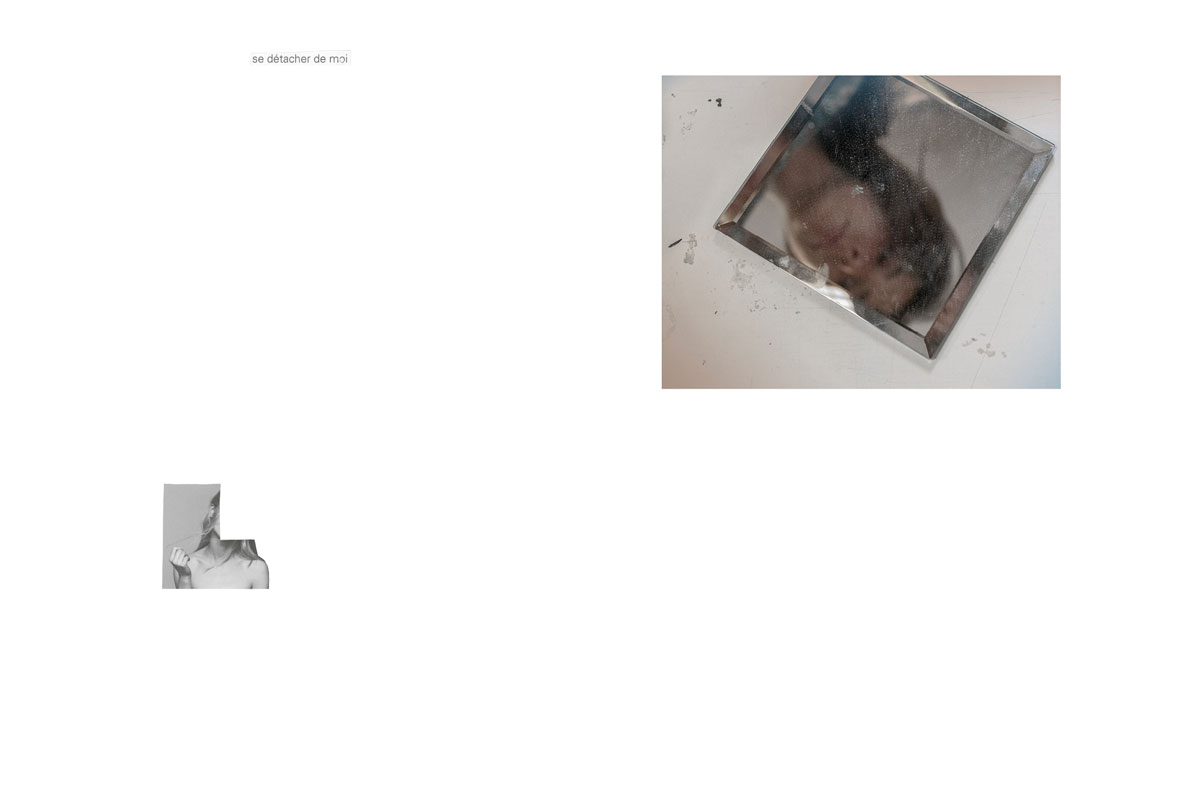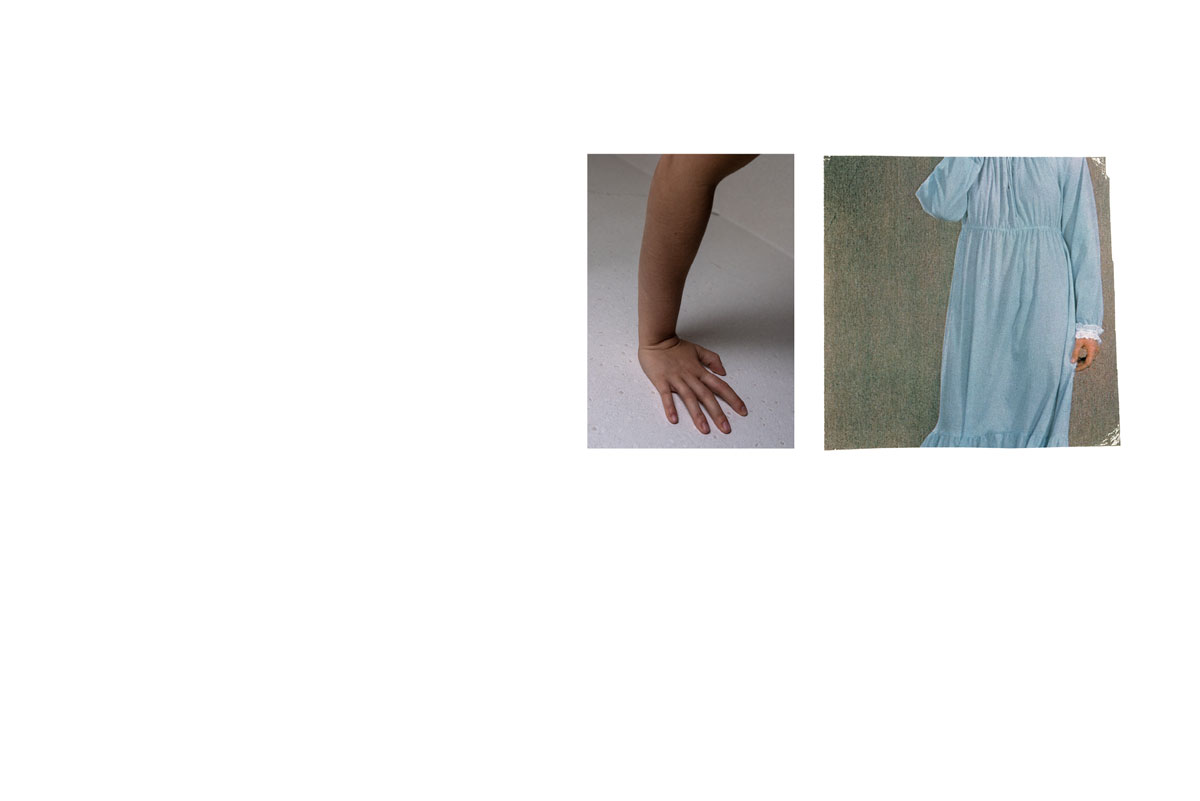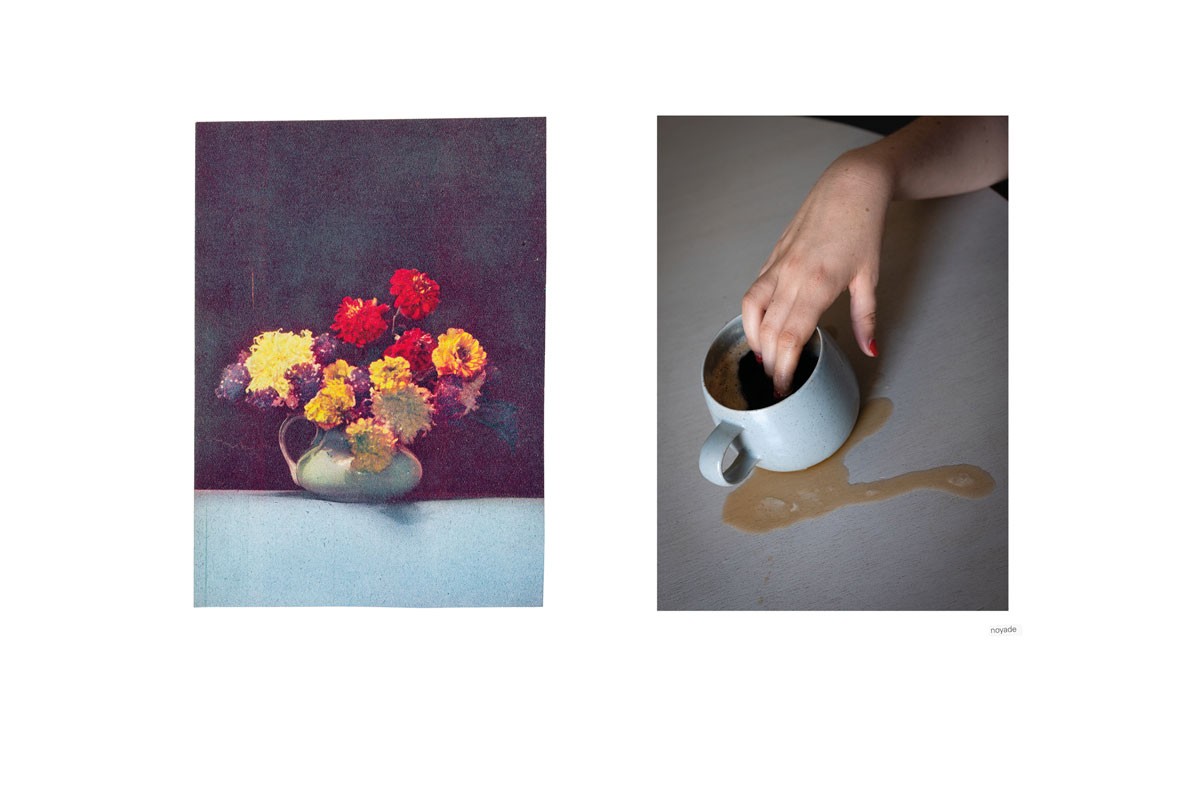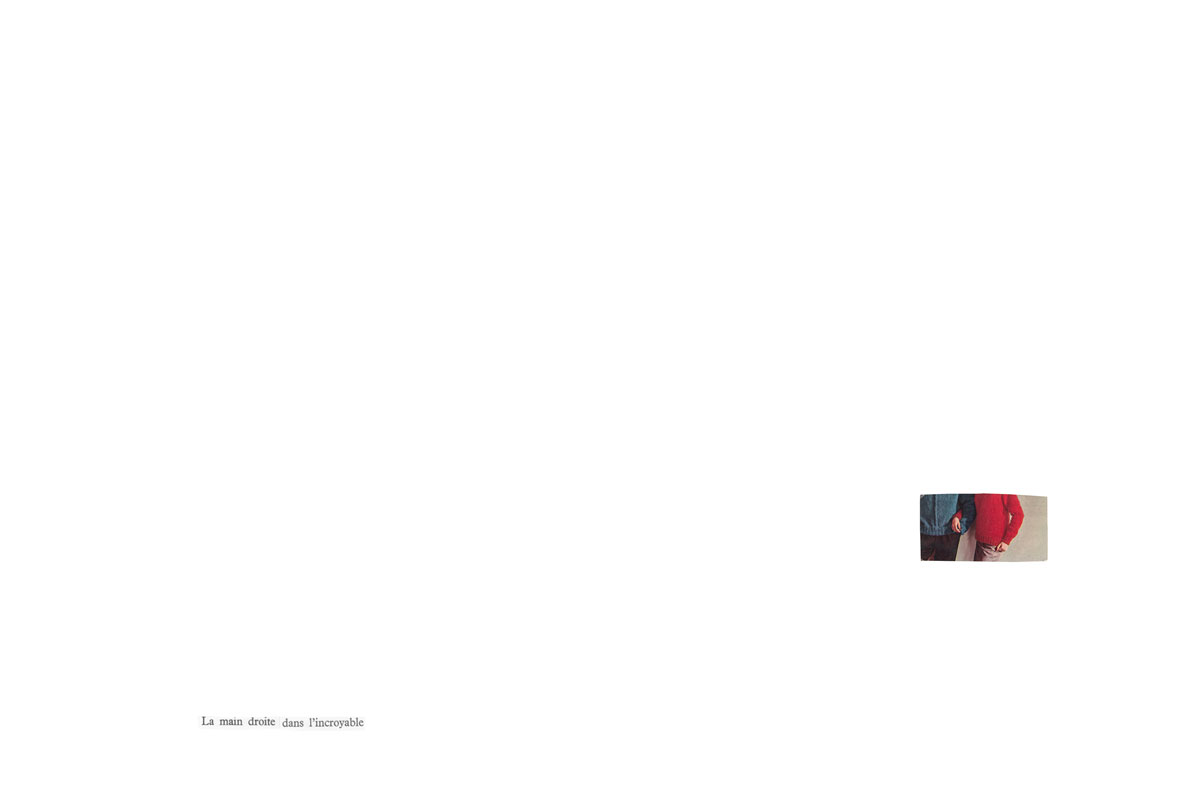 Re-sserrement de l'espace
Serrer. Serrer quelqu'un ou quelque chose, serrer la vis, serrer les dents, le poing, les fesses, le ventre ou la ceinture… Serrer le vent.
Serrement de cœur, de gorge. Angoisse. Serrement de mains, resserrement des liens, des corps…
Qui détermine les limites ?
Par des allers-retours entre le réel et l'intime, le visible et l'invisible, j'enferme ou je rapproche.
To tighten. Tightly hold someone or something, tighten the screw, tightly clench your teeth, your fist, your buttocks, your stomach or tighten your belt… sail tight on the wind. Tightening of the heart, of the throat. Anxiety. Tightly holding hands, tightening of ties, of bodies…
Who determines the limits?
By going back and forth between what's real and what's intimate, visible and invisible, I close in or I bring together.