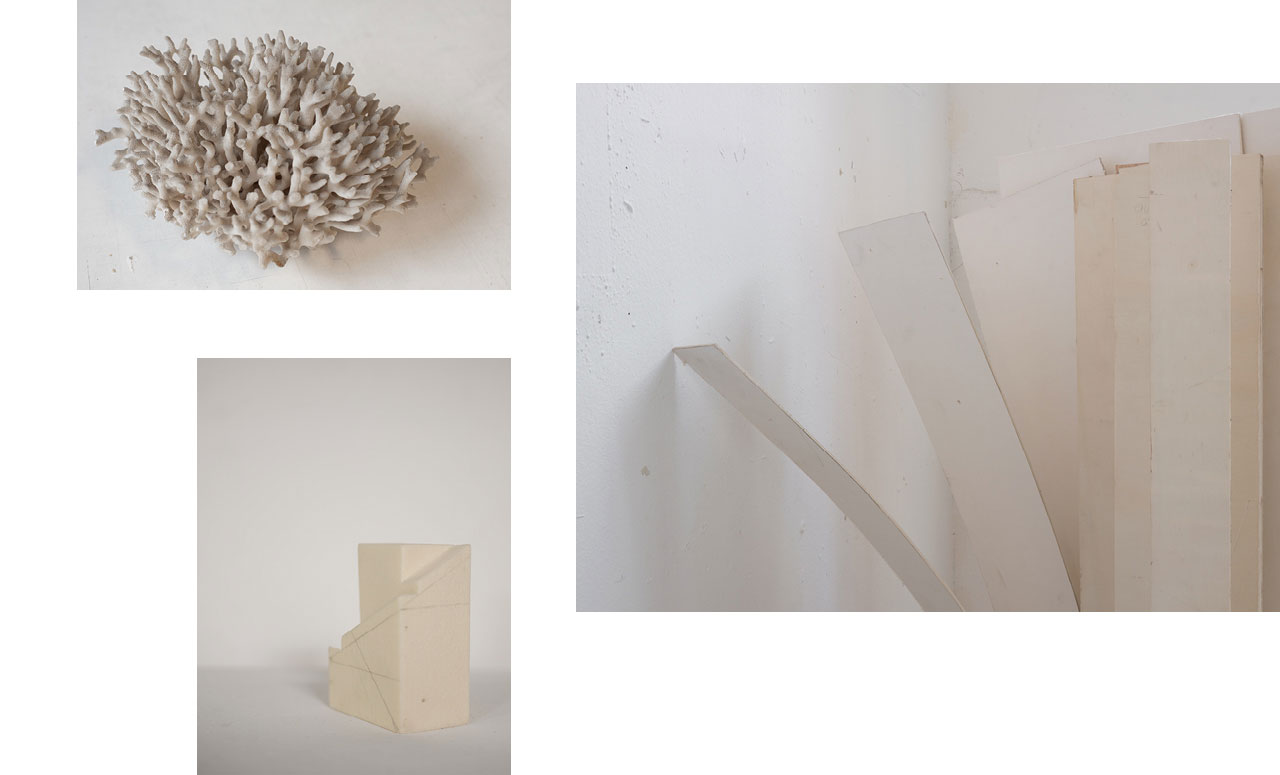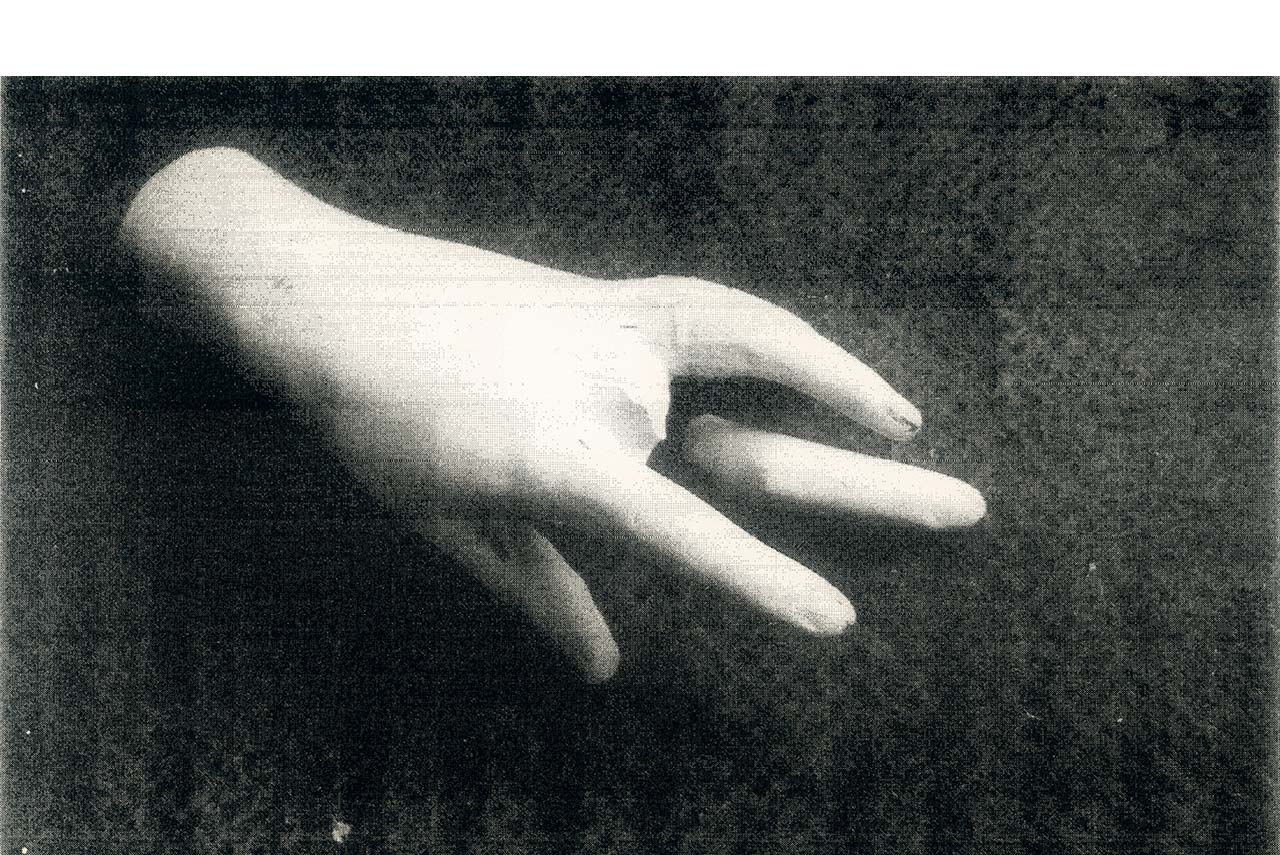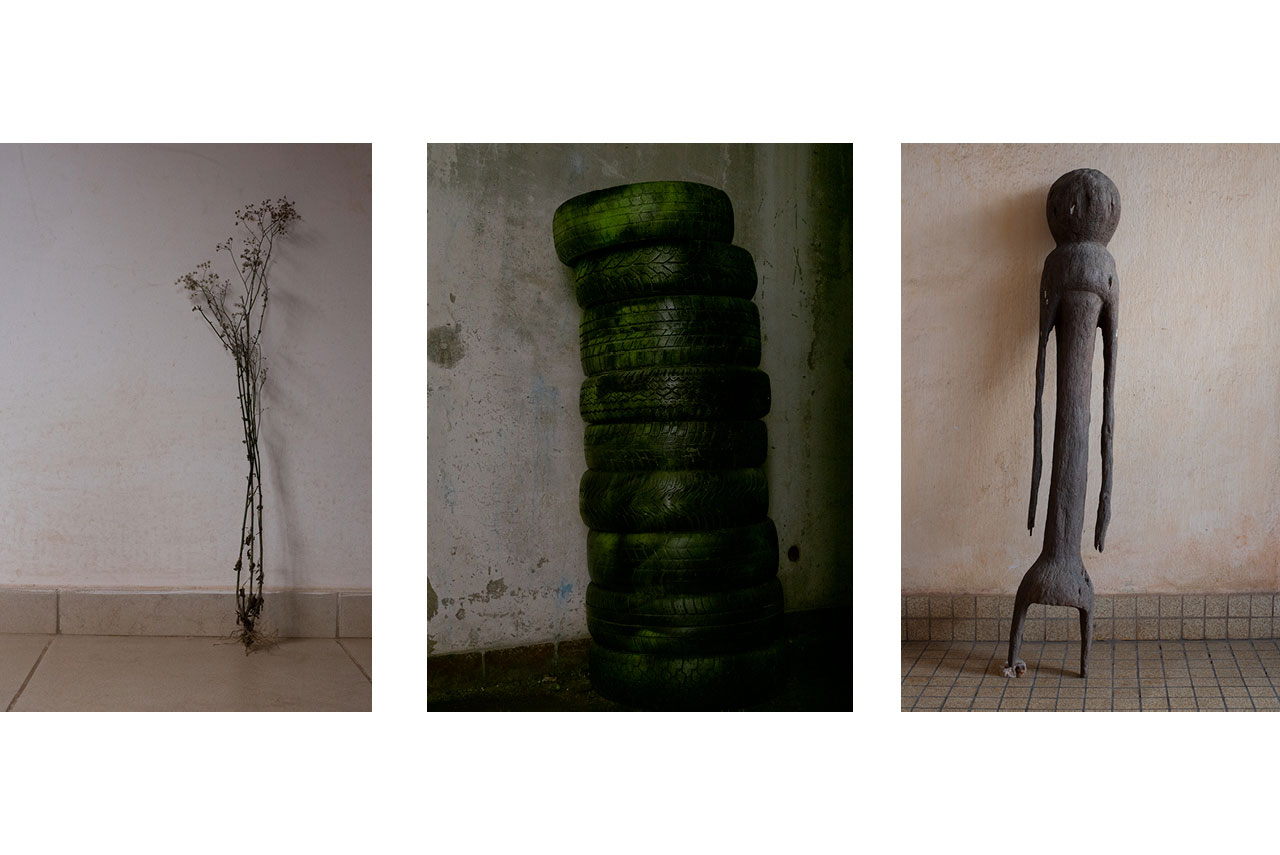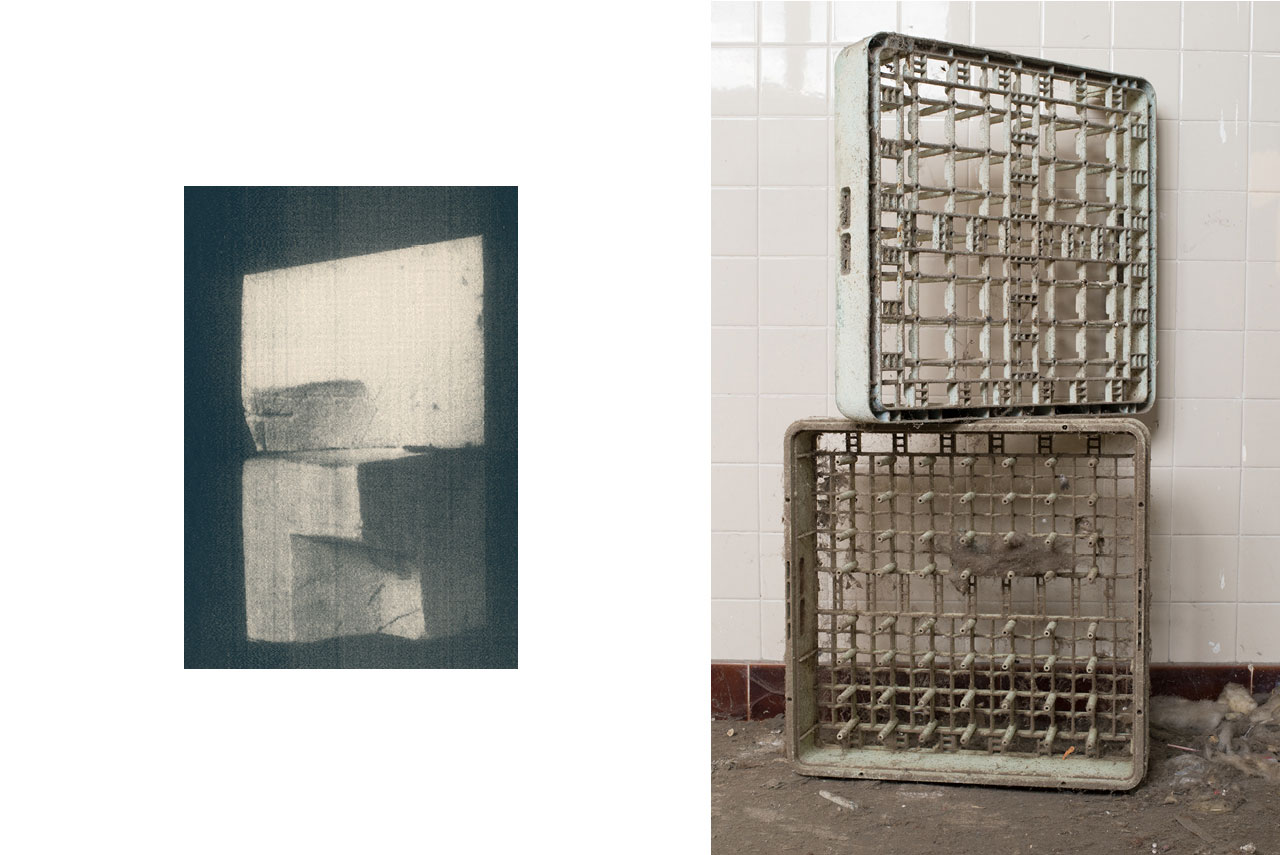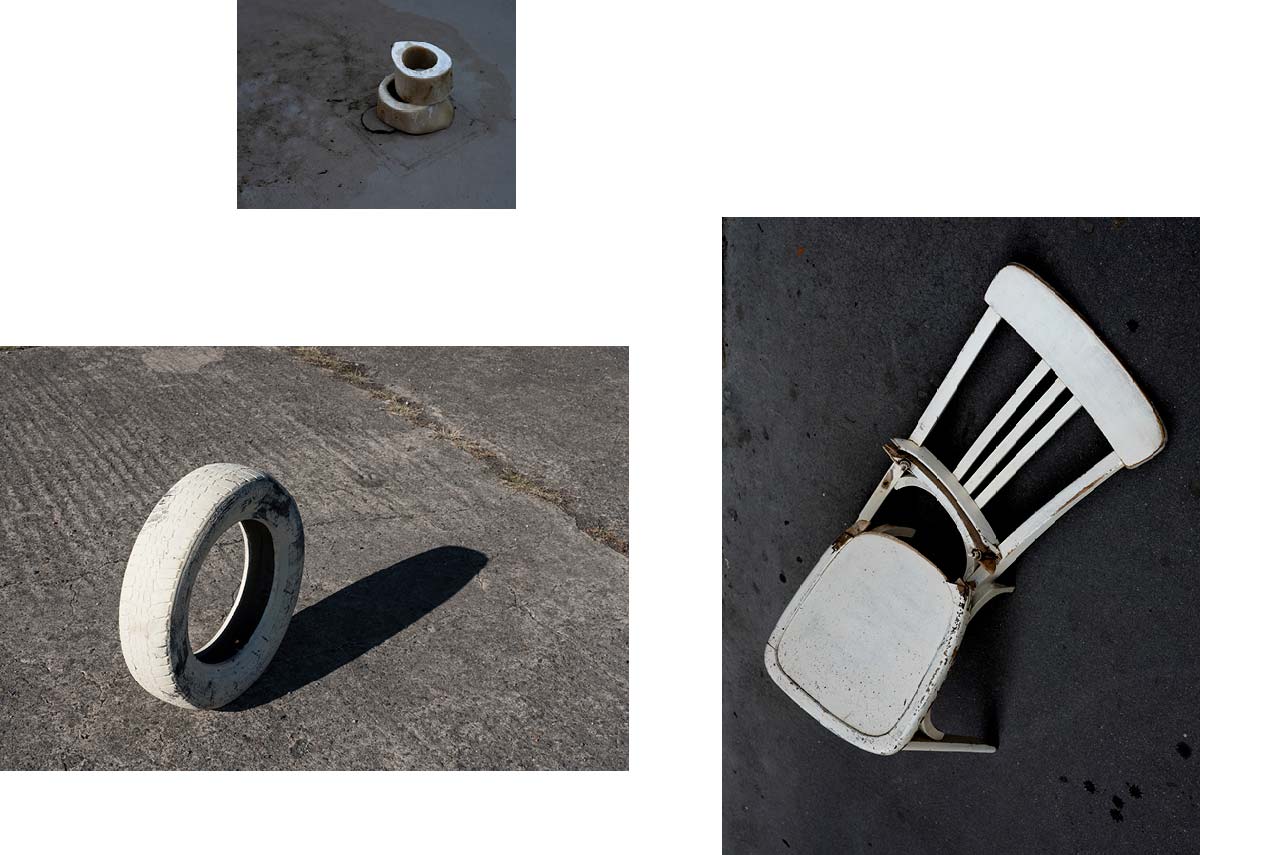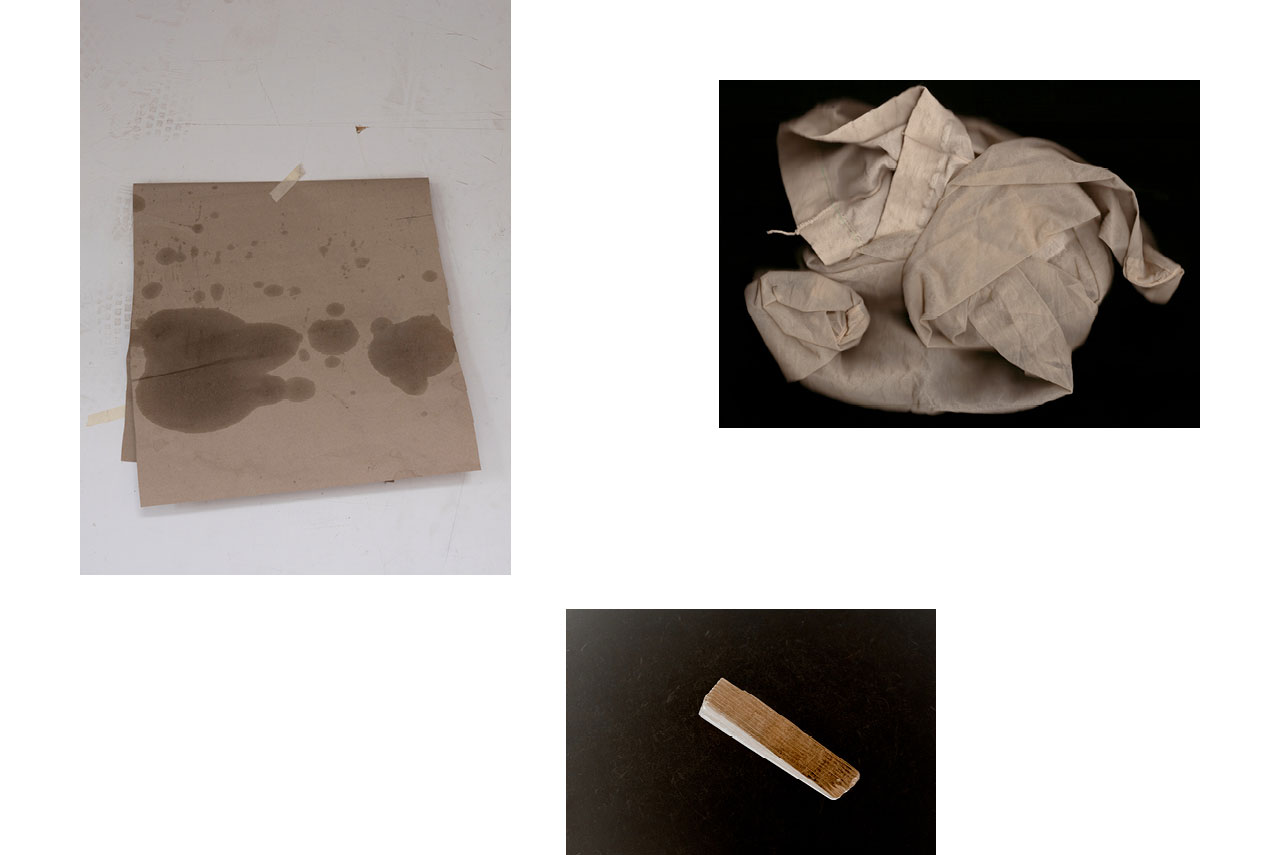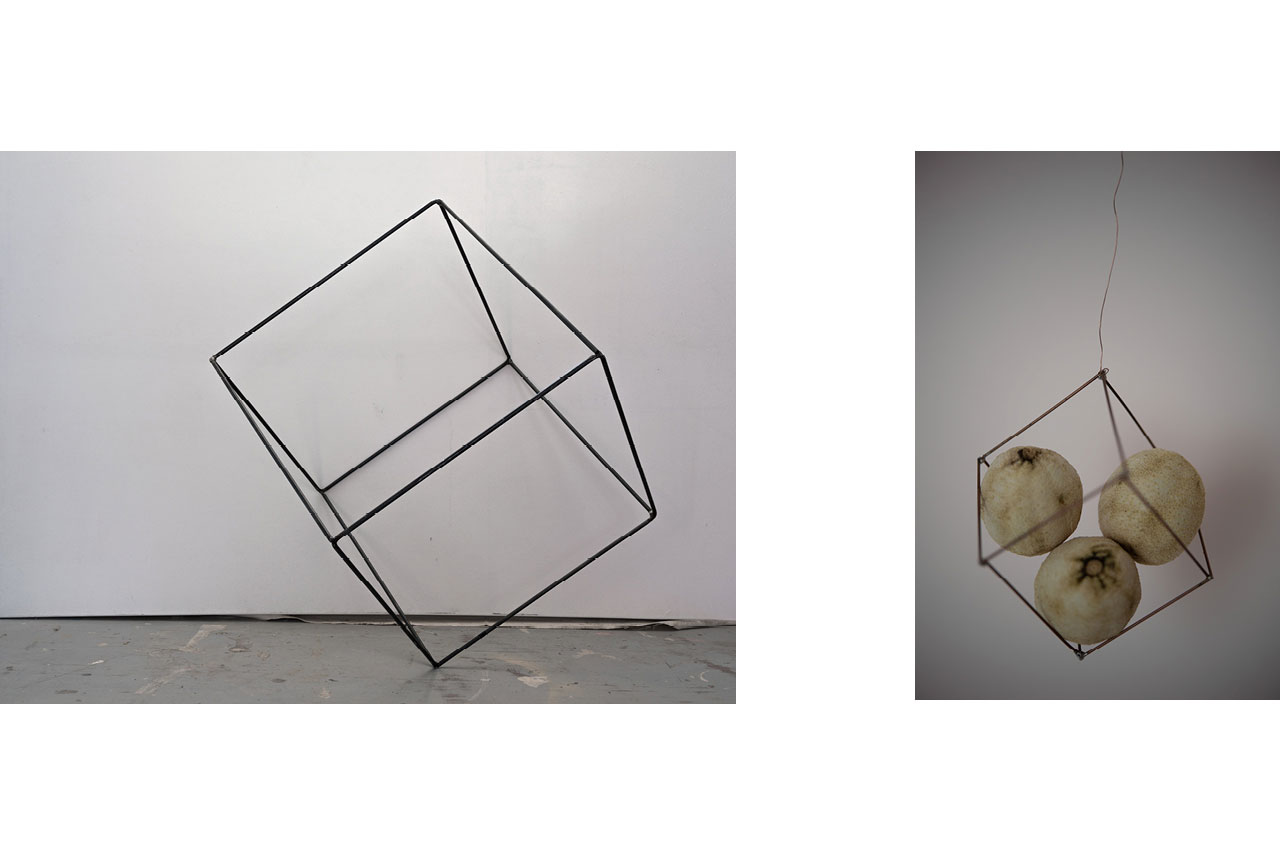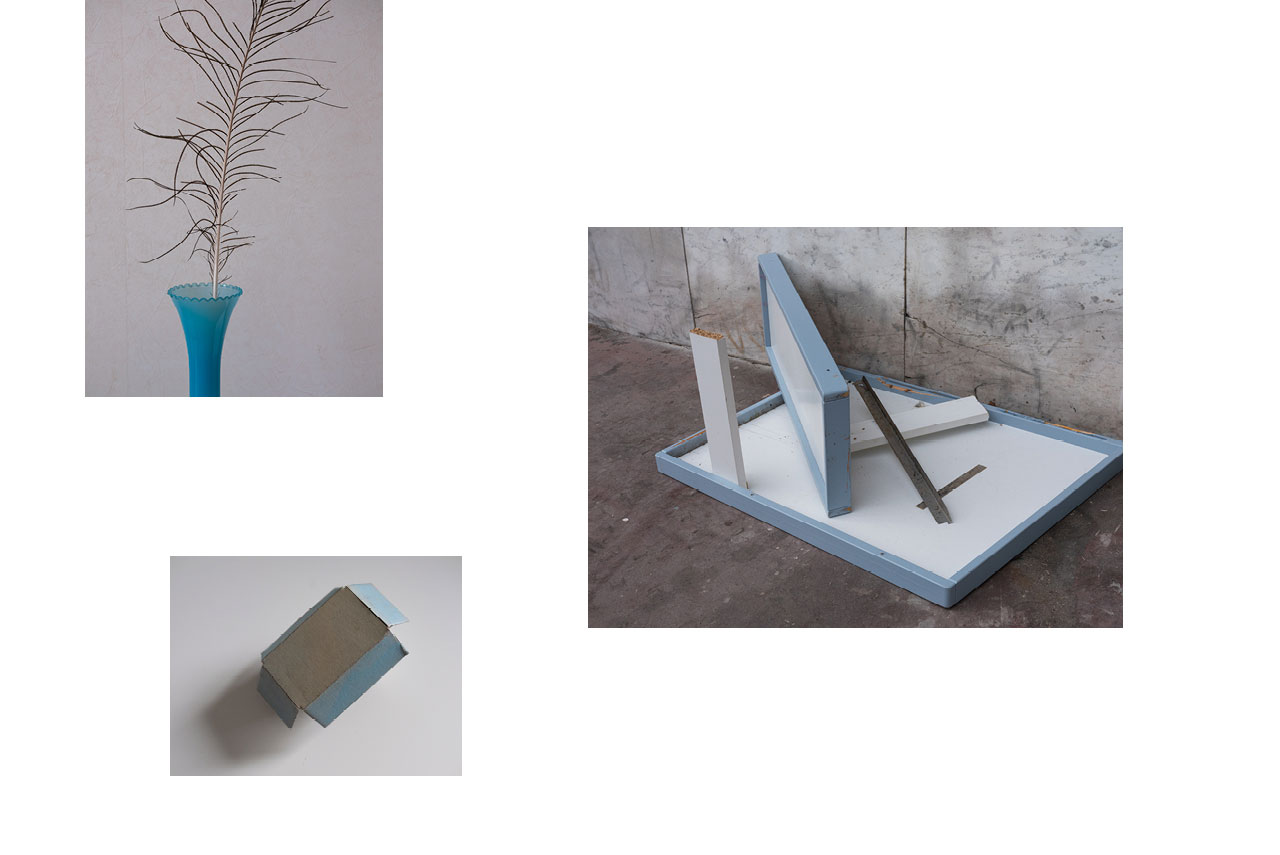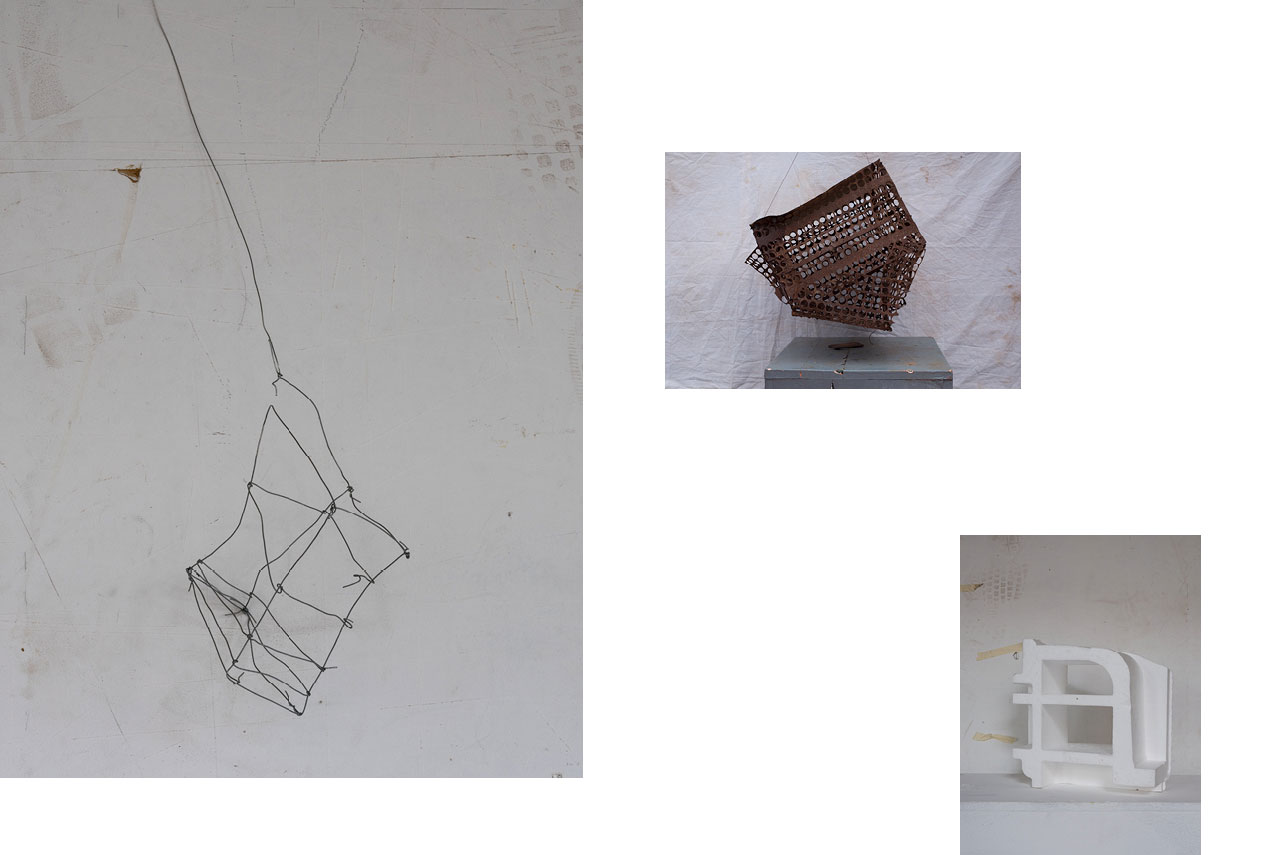 Dehors ou dedans, là où je suis, je guette les « laissés pour compte », ces objets oubliés, qu'on ne voit plus ou dont on ne veut plus.
Ils sont traces, archives d'un passé.
Objets modestes, marqués par l'usure, ils illustrent ma réflexion sur la finitude de tout être et le caractère éphémère de la vie. Ils célèbrent ma réflexion sur notre condition précaire à être et la conscience de notre inéluctable dégradation physique. Peu importe leur fonction ou état, c'est avec une certaine fascination pour leurs marques de dégradation que je les contemple.
Délivrés de leurs contingences, ils deviennent « sujet » et dégagent alors une étrange poésie de solitude et de silence.
Je les photographie alors, sans intention de les magnifier, essayant de dévoiler le trouble qui c'est produit entre le quelque chose et moi.
The least of things in the world
Outside or inside, wherever I am, I watch out for the "left behinds", these forgotten objects, that we no longer see or no longer want.
They are records, archives of a time gone by.
Modest objects, worn down, they illustrate my reflection on the finiteness of all beings and the temporary nature of life. No matter their function or condition, I contemplate them with a certain fascination because of their signs of wear and tear.
Freed from their contingencies, they become "subjects" and therefore give off a strange poetry of solitude and silence.
So I photograph them, without any intention of magnifying them, trying to unveil the discord that has arisen between the thing and me.